Benefits of Membership Include:
Legislative watchdog following local and national industry issues,
Ability to influence state and national rules & policy,
Substantial business insurance savings,
Ongoing education,
Free directory and web site listings,
Annual Winter Convention,
Summer Soils Seminar,
Access to Association logos to distinguish your company from non-member companies,
Opportunity to join and participate in Association committees,
Ongoing direct electronic communications regarding current local and national issues and events,
Social events and networking activities,
Discounted fees for MOWA events,
Competitive advantages through enhanced exposure to fellow industry professionals,
Receive the Little Digger newsletter,
Reliable information about the industry,
Association office and staff resources
Come grow with us …Our membership includes: Installers, Pumpers, Designers, Professionals, Inspectors Engineers, Soil Scientists, Operator/ Maintenance Providers, Government Regulators, Educators, Manufacturers, Suppliers, Students and any others interested in Minnesota's wastewater industry.
Become a member of the largest, strongest wastewater industry association in Minnesota!
How to become a member:
Sign up online via our website:
Click on "Become a Member" under Membership—fill out online form and pay online
Fill out paper registration form and mail to office with check payment
Memberships are for a full calendar year (January 1 - December 31).
Please note: Becoming a member in October-December 2023, will result in you paying a prorated membership for the remainder of 2023.  If you want to become a member for 2024 (the full year), fill out the paper registration form and email to MOWA office.  Or wait until January 1, 2024, to join online.
Current members: Your 2024 MOWA Membership Renewal Invoices will be sent in November 2023.  Watch your email for these and you can renew online with ease!
Individual Membership: $240
Business/Government Membership: $340
Up to 5 people ($100/person after 5)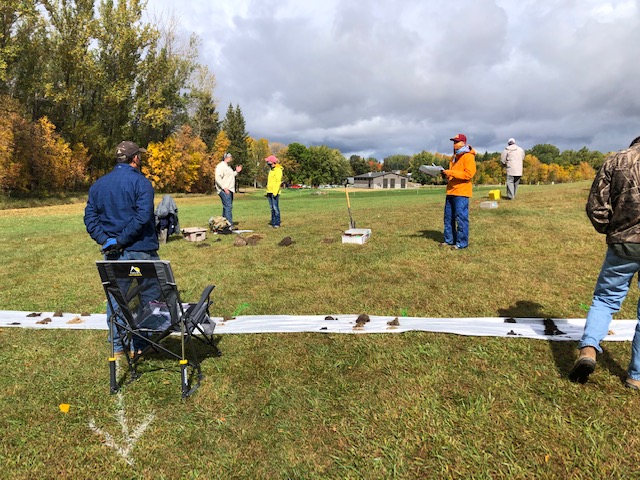 Update your profile for the new Directory!
Video Instructions for Individual Member Profile Update
 Video Instructions for Business/Government Member Profile Update